All of us will definitely experience the most frustrating things in life at one time or the other; in every aspect such as career, relationship, health etc. If something is unavoidable, how we should manage these situations are not to accept them, but to CHOOSE to respond to them positively. We all need some inspiration once in awhile to pull us out of the pit of frustration that we're in, and you can find some comfort and inspirations through the following 5 inspiration personal success tricks!
Enjoy A Movie
Experts say that enjoying your favorite movie is the best way to feel inspired or get creative ideas. When you watch the works of others, you find yourself thinking of ways to improve them; Innovative thoughts follow automatically.  The creativity of others is sure to leave your own creative juices working. If you're not a movie person, you'll get the same result reading a book or listen to good music.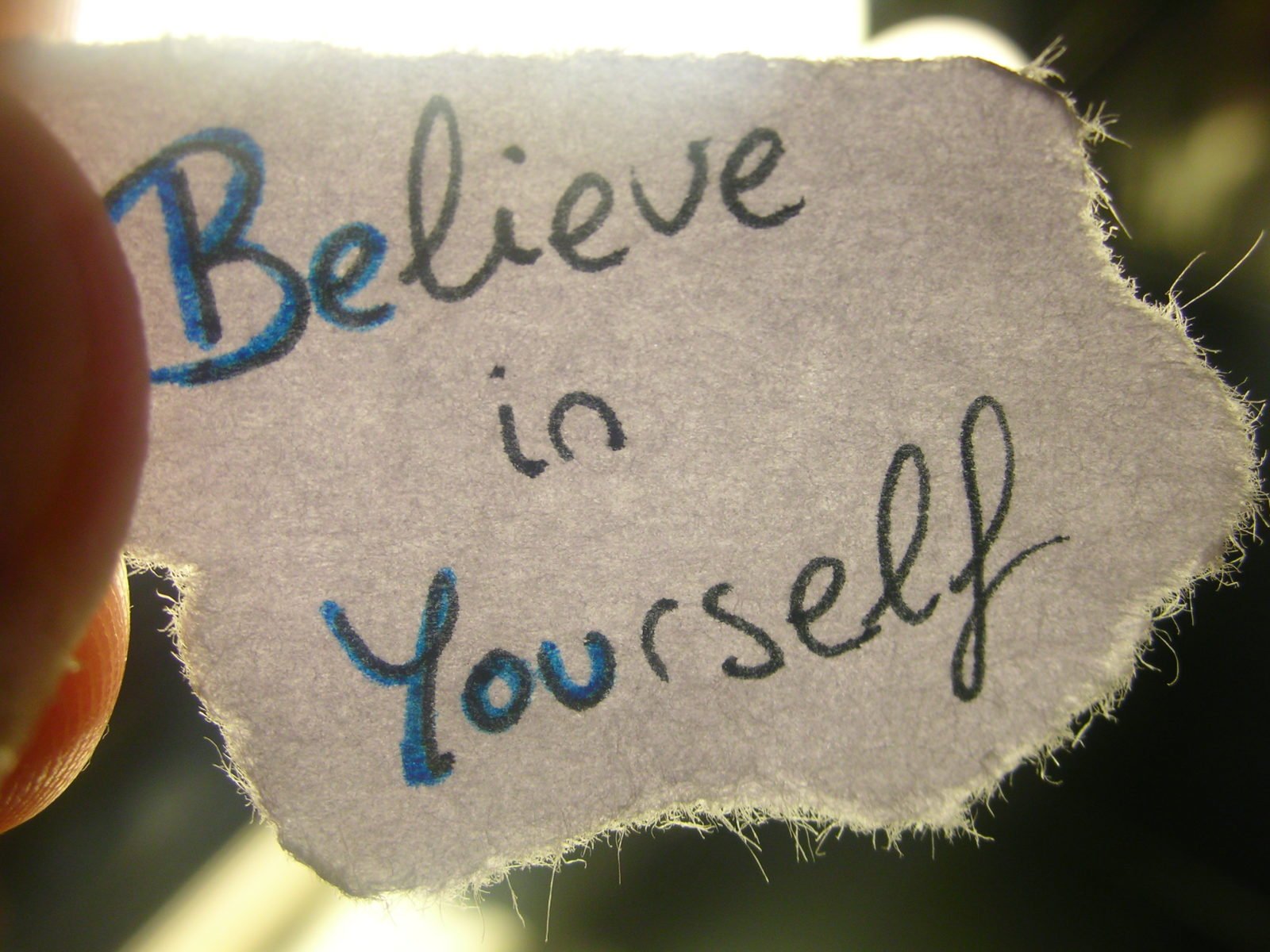 Believe In Yourself
Do not ever ignore your intuitions. Appreciate your own abilities and build on them. If you do it, you are sure to stand apart from those around you. When you learn to like yourself, you will start taking good care of your mind and body. This is a must if you want to stay creative and not lose your steam. You will soon realize that your confidence attracts more of what you want into your life!
Go Beyond Your Comfort Zone
The saying that "there is no gain without pain" is common knowledge. Still, a majority of people simply ignore this practical wisdom. Be willing to face small struggles. The ease of doing the things you considered to be daunting are sure to surprise you. Rewarding yourself is also proven to be quite effective. If you love watching a movie, promise yourself that you will do it if you complete a particular task within a stringent timeline. Give yourself enough time to work towards that target, and then enjoy fully later once it's done!
Find A Role Model
Read about those who have attained what you aspire to have when all the odds are against you. This will enable you to consider the possibilities and take decisions accordingly. Even if you fail, you have someone as a source of inspiration to keep going, because you know deep within, that if someone has done it, IT IS POSSIBLE.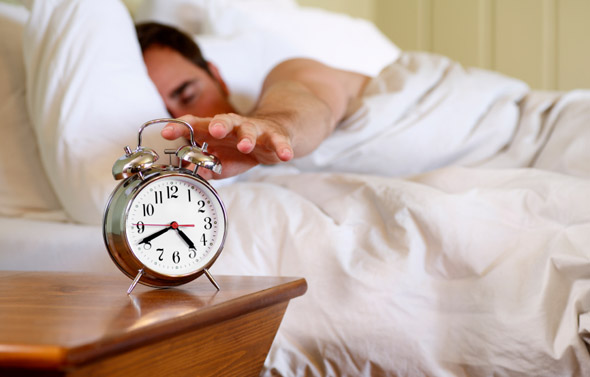 Wake Up Early
The advice may appear difficult. But, know that it is in the morning that your brain works best. You don't have to make sacrifices to your hours of sleep that you plan to have, but just go to bed a bit earlier and it will be taken care of. A fresh start to your day will increase your probability to have fresh inspirations, so take note and start adjusting that body clock!
The Final Note
You should also take measures to get rid of distractions. Procrastination is another powerful enemy you will have to confront. Explore the Internet and update yourself with the tips to subdue this monster. Visualizing the situation where you successfully complete a task and then allowing that satisfaction be that motivation for you is known to work miracles. Finding success may be is difficult, but remember, it is not impossible!
Here's a free report to help you think faster, achieve more and get ahead in life!
Comments